This Thanksgiving I wanted to take the opportunity to talk about what I'm grateful for!
In the past year my first child was born; Madeline Grace MacNaughton was born on May 3, 2012 and has been a true joy since!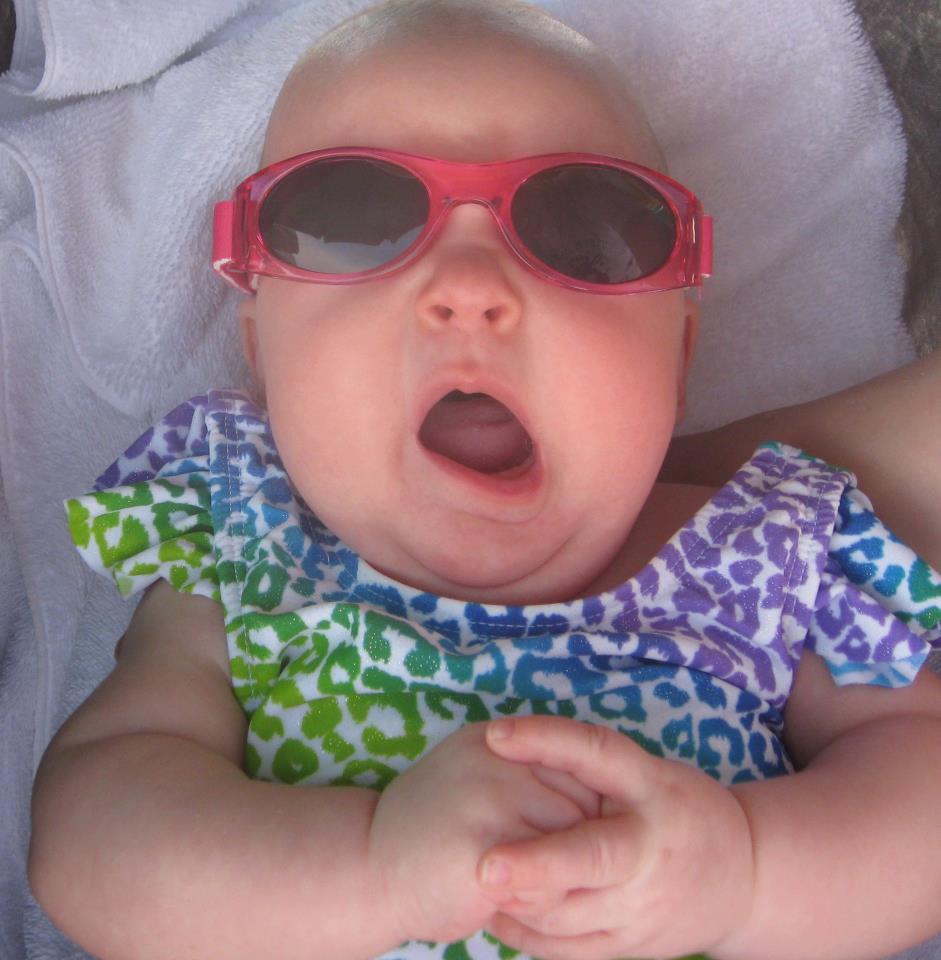 Learning how to care for another human being has been a blast and I've really enjoyed it! As you can see, Maddy is a cool kid! She's been a bit of a headache at times (usually very early in the morning) but she's still really fun and I'm so very thankful that she's in my life!
My wife Tiffany loves me and supports me in everything and I couldn't do nearly as much as I do without her! I'm very thankful that we're together still after 8 years and that we still enjoy being around each other as much as we do! She's been teaching me to sew recently and learning herself so that she can make accessories for Maddy!
I'm thankful for the opportunity recently to participate in Startup Weekend Houston and I'm looking forward to participating as a volunteer in the next one!
Your email address will not be published. Required fields are marked *